This product is just the unit, wiring loom set have to be bought seperately.
3D Vector map
See the terrain in 3D while offroading and evaluate any track's gradient at a glance!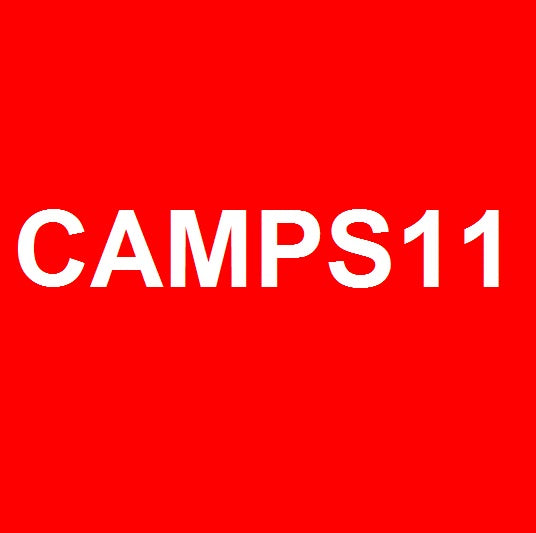 CAMPS11 POIs
Access free camping sites, Campgrounds, Caravan Parks, Hotels, Motels & more with CAMPS11 and CARAVAN PARK 6 POIs.
State Topo Maps included
State topogrpagical map bundle with NSW VIC QLD WA & Westprint maps preloaded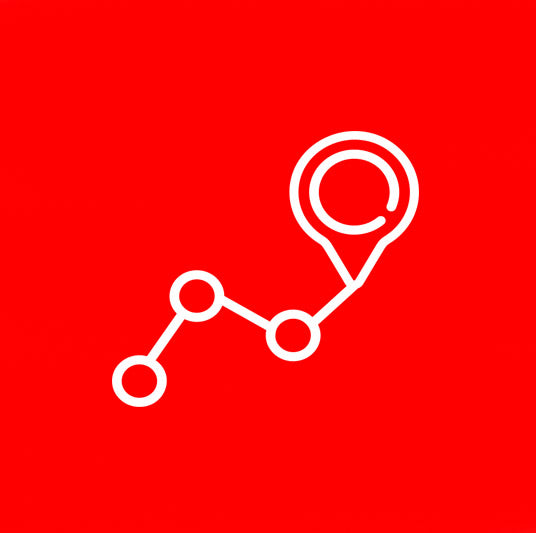 Single Navigation system
Single system that takes care of your both street and offroad navigation needs.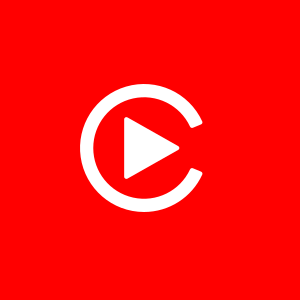 Apple Carplay & Android Auto
Apple Carplay and wired Android Auto are supported by 3DR for seamless ease and interaction while driving
Radio (AM / FM)
Listen to your favourite radio stations wether it is for listeing to music/talk shows or tune into emeregency radio broadcast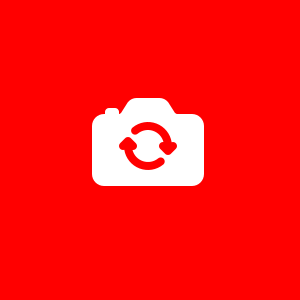 Reverse Camera Support
Never be unsure of your surroundings, such as walls, other vehicles and obstructions, uneven terrain etc while reversing their vehicle.
4G Support
Enjoy 4G speeds on your in-dash unit for music sreaming, video watch or just browsing with 4G SIM support.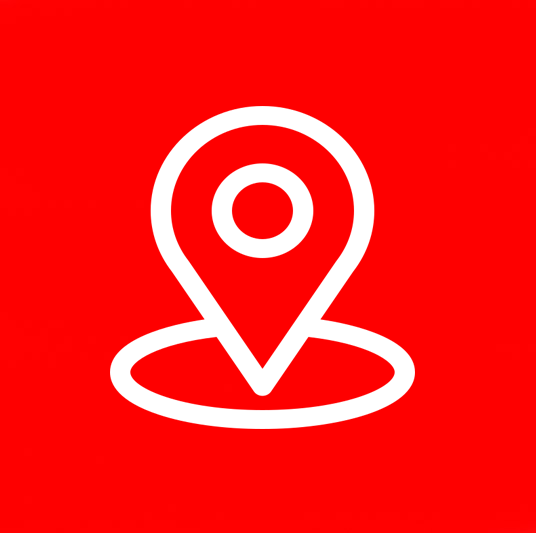 *Approx release date: 28th Nov 2022
The 3DR is designed to provide the best off-roading experience with functionality such as 3D Vector maps, tracklog recording, waypoints planting etc. It also comes with basic street navigation to provide user with directions to get out of the bush and back to the city/towns.
Current features include:
1.5 Din head unit with 10" Easy to use touch screen (will fit Double din spaces)
Real-time

 

3D

 

(Street and

 

Offroad

 

navigation)

3D vector

 

maps with elevation profile to guide you through any terrain
Offline

 

support with the in-built GPS 

Preloaded

 

CAMPS11 Premium POIs with Caravan Park 6
Display and overlay your favourite

 

raster

 

maps
Navigation assistance on bush tracks -

 

Spoken turn by turn directions on any track. *
Track log (breadcrumb trail) recording
Wireless

 

Apple Carplay

 

and wired

 

Android Auto

 

support
Radio (AM/FM) support
Play store access for downloading apps (Some apps will need internet to run)
Steering wheel controls programming (Canbus vehicles require extra modules)
Two-finger hold feature to instantly see distance between two points
Reversing Camera support 
Traffic safety camera alerts

 

NEW 
* Provided the track is contiguous to the rest of the road network.
- VMS 3DR unit
- Power Looms
- USB Loom
Hardware

Unit Chasis dimensions (W*H)
178 * 76 (in mm)
Display size
10" diagonal (20.32 cm)
DIN size
1.5 DIN
Display resolution
1280*720
Radio
ST7708
Processor
UIS7862 Octa Core 1.8GHz
(8 cores 2*Cortex A75 +6*Cortex A55)
USB Inputs
3 x USB inputs
Operating System
Android 10
Warranty
12 months warranty on hardware

System memory

Internal memory
32GB
RAM
3GB
Supported file formats
MP3/WMA/AAC/RM/FLAC/MPEG-1,2,4/H264/H263/VC1/RV/RMVB/DivX/JPEG/BMP/GIF/PNG

Communication

Bluetooth
5
Wifi
802.11 b/g/n
Network
4G supported
Radio Function
AM Freq range: 522KHz - 1620KHz
FM Freq range: 87.5 MHz – 108.0 MHz

Connections

Video Input
Reversing Camera (12V triggered) AV video
Audio Input
AV in (Left/right)
Reverse Camera Input
Yellow RCA jack - composite vide
Reverse Camera Trigger
Reverse Camera will engage when vehicle is put into reverse gear. (providing the brown trigger wire is attched to the reversing light curcuit)