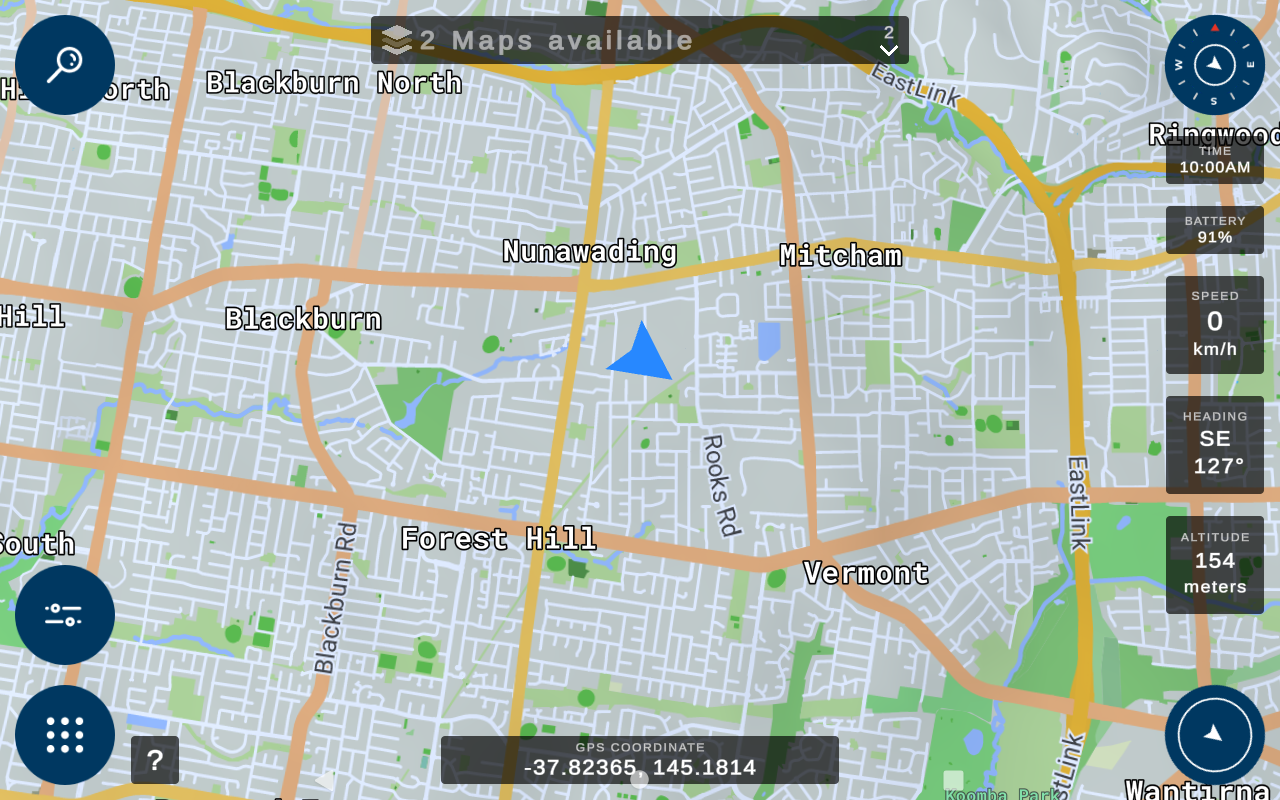 3DX
We have just released a new daytime map colour scheme for our 3D maps to make the overall feel more vibrant and crisp to allow for a better navigation experience.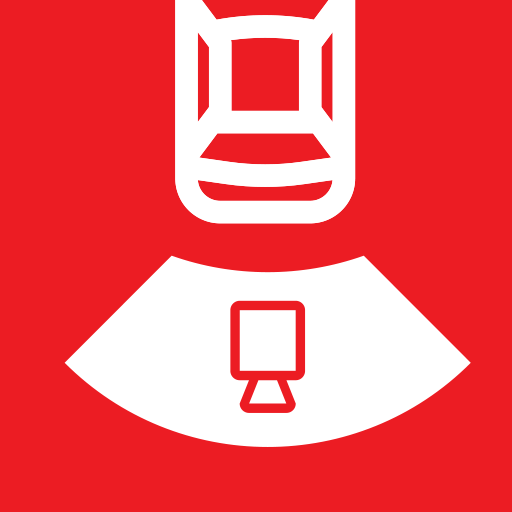 3DX
It is always exciting to get an update for your device and testing out the new features.  Here's a list of new features and fixes we have introduced in this update.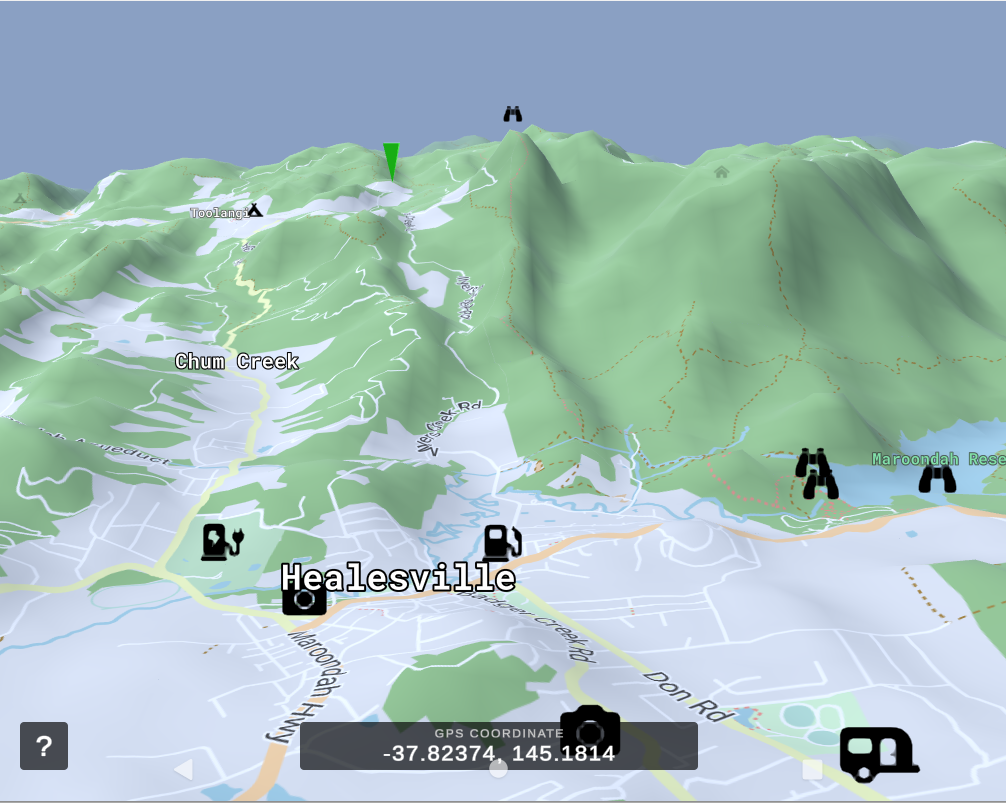 3DX
If you have been following us lately, or have bought our flagship portable offroad GPS unit - the 3DX, you would know that our in-house developed 3D Vector Maps.